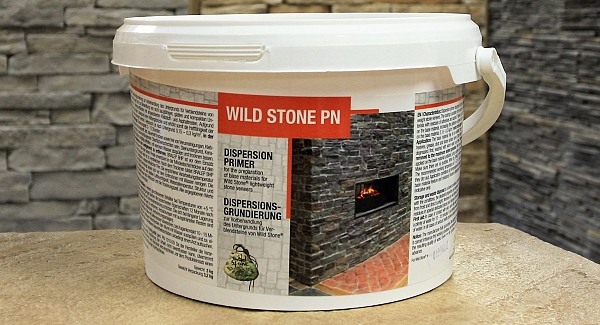 Dispersion primer designed for the preparation of base materials for WILD STONE stone veneers.
The coating is suitable for the treatment of non-absorbent, smooth and dense base materials with residues of adhesives and asphalt. Thanks to special additives it creates an adhesion bonding layer on the base material, increasing the adhesion of cement materials. Ready for direct application.
Use: depends on the base material, 0.15 - 0.3 kg/m2.